Did you know that for all the ungodly number of hours of social media you consumed, that there most likely was a social media marketer behind every post? Yes, even for those funny cat videos and guilty pleasure cake pictures you liked.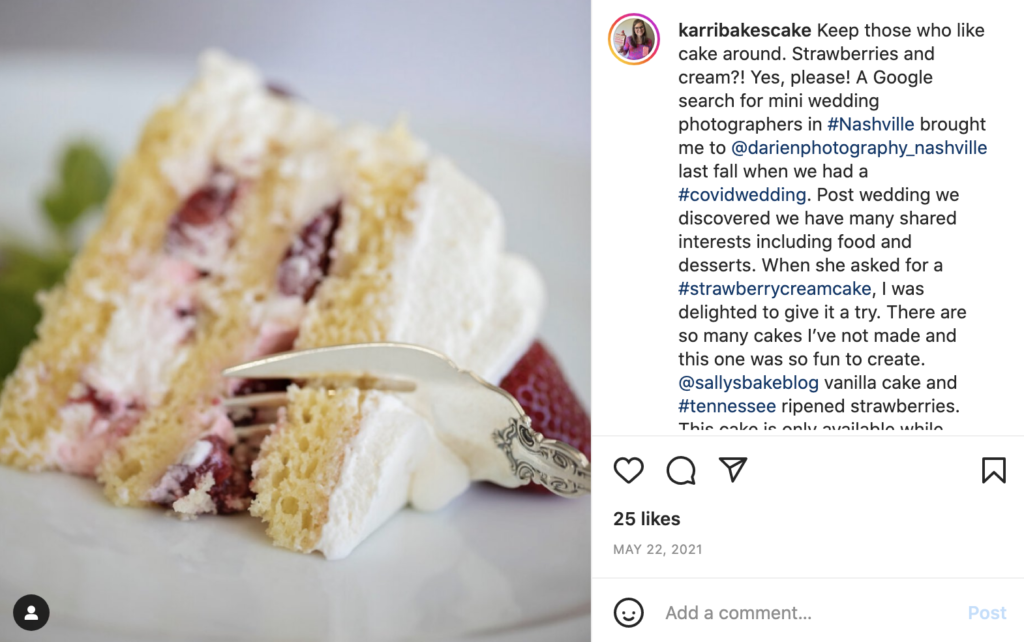 For any companies or influencers with a certain goal, they might look to a marketer to do the job for them. However, they're not just hiring any average marketer — they're hiring a social media marketer. 
But What Exactly is a Social Media Marketer and What do They Do All Day? 
Sit around and create content? Well, not exactly. Social media management is a relatively new field that's only increasing in demand.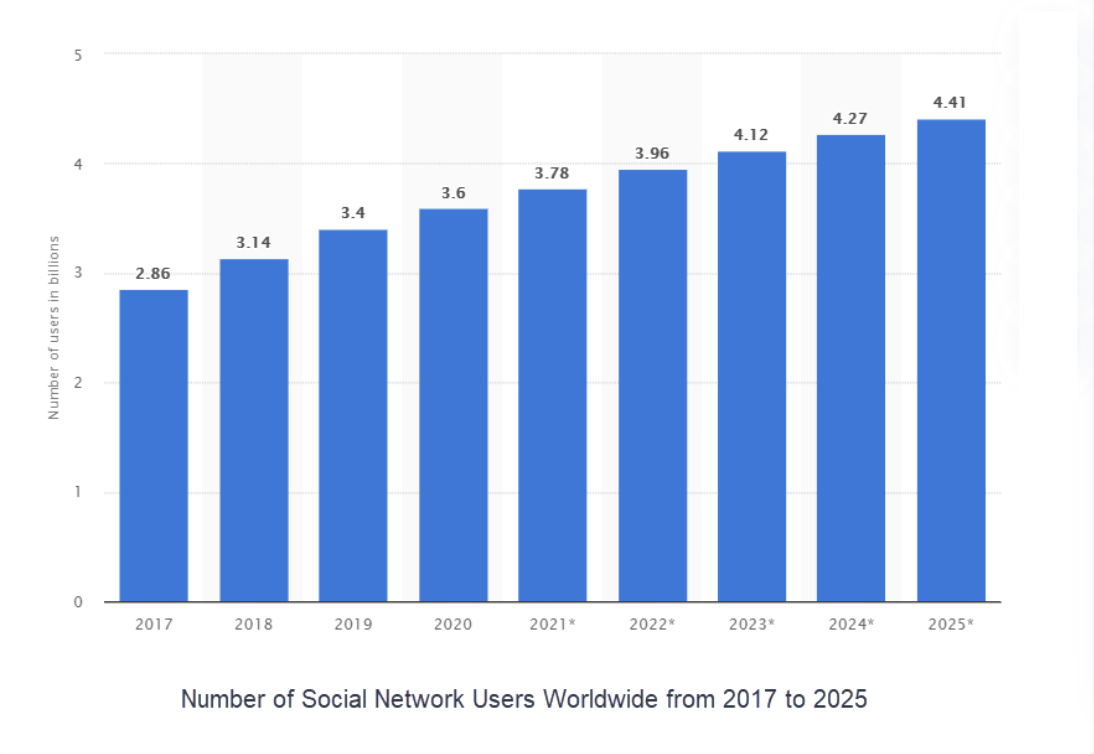 These days, more and more companies want to reach a wider audience via social media and that involves creating the right social media strategy. 
Even though such a position wouldn't have existed a short decade ago, there's no time to waste in getting onboard. Today, we're going to break down what a social media marketer does and take a look at why you might want to hire one yourself. 
Evaluate the Strengths of Social Media Platforms
These days, it seems like there's an endless number of platforms across the social media landscape that each feature their own structure and environments. You could go on Instagram to share the latest photo of that chicken pot pie you made or head over to LinkedIn to do some professional networking. 
Perhaps your own social media usage is telling enough of how challenging it can be to truly understand each platform, its algorithms, constant updates, and the audience demographics that they cater to. However, that's exactly what a social media marketer tries to do. 
In the world of social media management, it's crucial that a company knows the type of content each platform is suited for and the types of people that it attracts. For instance, Facebook is great for building a great community while Twitter is more geared for content promotion. By gaining an in-depth understanding of certain features and user experiences, a marketer can launch a company into the spotlight. 
Identify the Target Audience
Any good social media strategy will keep its audience in mind at the very core. That's why a social media marketer needs to have a solid understanding of the target audience that best resonates with their business values.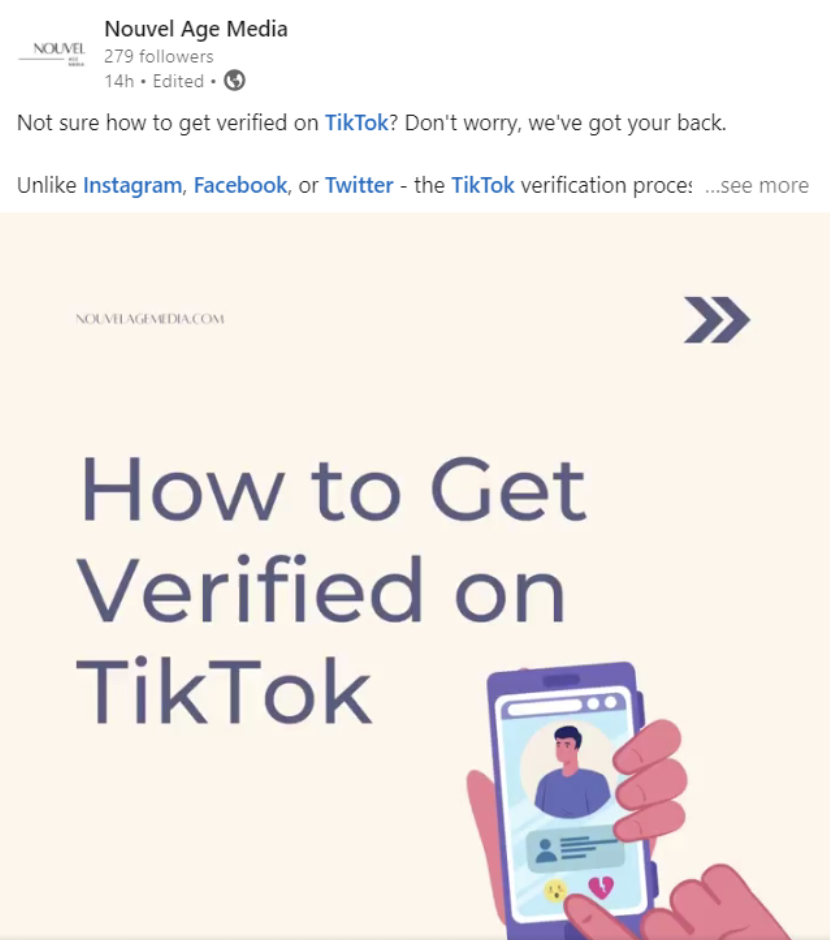 If you have a company that specializes in selling dentures, you might not get the best return on investment if you hire a marketer that caters their content for the younger audiences on
TikTok
. Similarly, if you have a women's fashion company, your target audience might not involve any middle-aged men.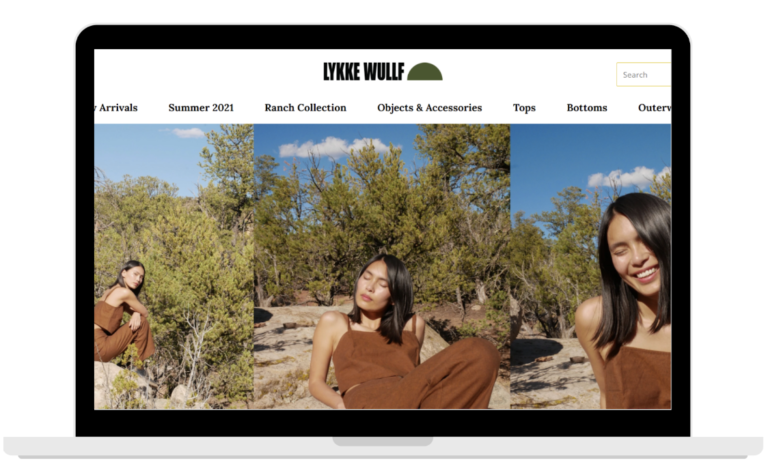 By understanding a company's target audience, social media marketers are then able to create specifically targeted content that's more likely to create traffic and drive results. Because they have a conception of what their audience's motivations are, they can find the best hashtags or create the most tailored ads that help best promote a service or product.
Content Creation
Perhaps the most fun part of being a social media marketer is all about content creation. All the content a marketer will produce usually composes the front lines of what any potential audience member and customer sees when they interact with your brand. 
When creating a content-driven strategy, it's necessary to understand the many different types of content and the strengths and weaknesses of each. Whether it be images, videos, infographics, or tweets, they can all be leveraged in some way to attract a target audience. 
However, average posts won't do much in attracting attention to your brand amongst all the competition. That's why it's important for any social media marketer to have a healthy understanding of the latest trends, updates, and even memes! 
Community Engagement
Once content creation helps to drive an audience and following to your brand, it's time to gain their retention and loyalty with effective community engagement.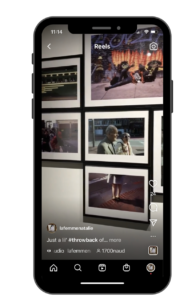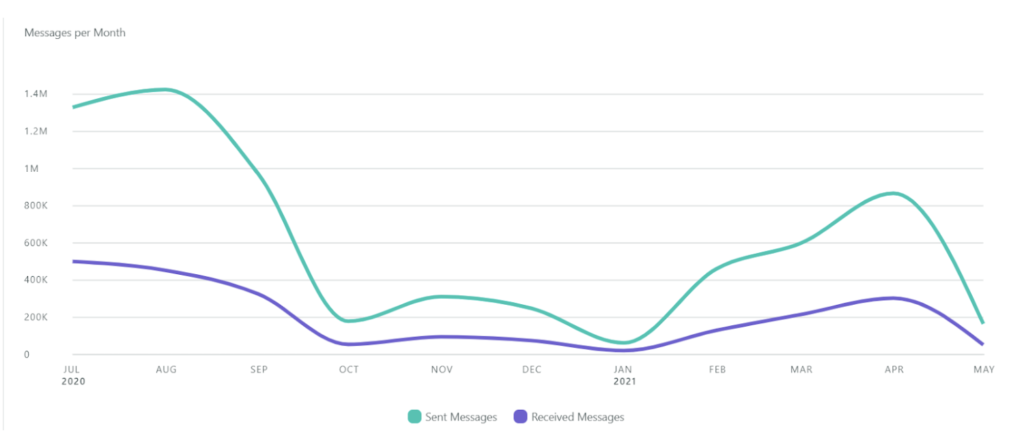 In terms of social media management, that might involve replying to comments on a certain post, responding to customer service emails, bringing an influencer in, planning the next big giveaway campaign, launching some polls, and more. By letting audiences interact with a brand, they're more likely to stay attracted and help spread brand awareness. 
As you can see, a social media marketer doesn't only create content. They also take the time to sit back and do some thorough social media listening to gauge feedback and improve. 
Track Results and Improve Strategy
Throughout the entire social media management process, it'd be hard to take any next steps without some type of indication that a strategy is working. Well, that's exactly what social media analytics are for. 
Usually, any marketer will have a boatload of data at their fingertips to assess whether they're getting the results they want. By tracking the numbers, they'll then be empowered to shape their strategy in a way that might involve using new platforms, readjusting target audience demographics, shifting community engagement ideas, and more. With every new set of numbers come new insights that can drive even more customer conversions for the next project and the project after that.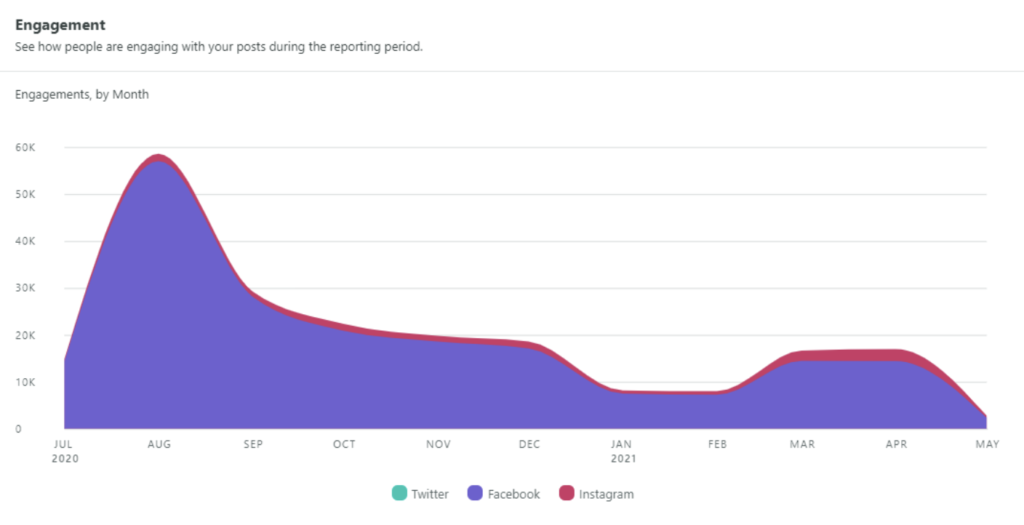 However, there's no doubt a lot of jargon that comes with analytics. What in the heck does CPC, CPA, or CTR stand for? That's what a social media marketer is tasked with finding out. Through the troves of data available, they'll have to find the gems that help them carry out the next winning strategy. 
Final Thoughts
As you can see, the world of social media management and marketing is probably more involved than you might have previously thought. It involves a deep understanding of the way that consumers interact in the digital world and how certain platforms can drive huge results for a business. 
With a social media marketer by your side who knows what they're doing, they'll be able to help your business enjoy more traffic and conversions than ever before. Get in touch with the
Nouvel Age Media
team to learn what digital marketing services we offer startups, small businesses, nonprofits, and industry leaders.