Natalie Michel founded Nouvel Âge Media as a one-woman shop in Los Angeles in 2018. The team grew quickly and today includes a mix of digital marketing experts, project managers, copywriters, and graphic designers.
The Nouvel Âge team values diversity in all forms. We are proud to be a woman-owned business. Our name reflects our commitment to staying at the forefront of the constantly changing market, which we do through continuous learning and experience in the field.
Pregúntenos sobre nuestro marketing digital culturalmente relevante en español.
Pergunte-nos sobre o nosso marketing digital culturalmente relevante em português.
Headquartered in Los Angeles. Global in scope.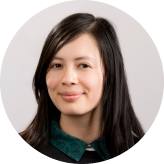 Natalie Michel
CEO & FOUNDER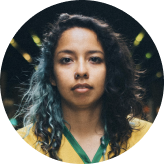 Stephanie Ortega
SR. CREATIVE &
MARKETING MANAGER​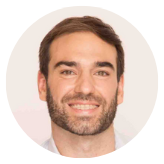 Juan Bautista
SR. PAID AD
MANAGER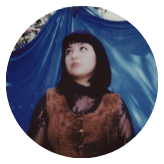 Heaven Martinez
Marketing
Specialist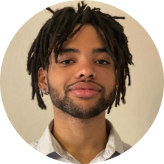 Damon Brown
Marketing
Specialist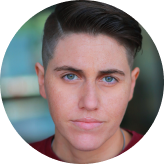 Yas Ghasiri
Social Media
Manager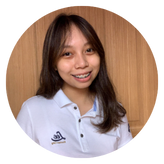 Mira Eloisa A.
Marketing &
Sales Assistant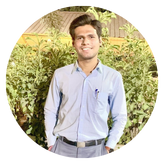 Mahek Tanna
Data Scientist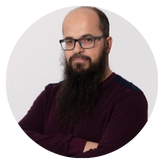 Sabedin Meha
Data Scientist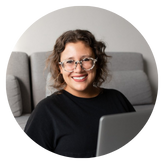 Holly G. Callis
CopyWriter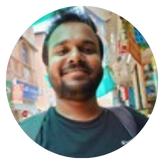 Anup Meshram
Data Scientist
Tell us about what you need and we'll tell you more about our team, our approach, and what we have to offer.